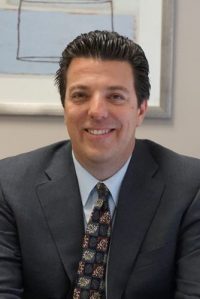 Audit defense

Credit and refund analysis
Letter rulings
Nexus reviews
Resale and exemptions certificate management
Single and multi-state taxability research
Voluntary disclosures
Certified Public Accountant

BA, University of California, Berkeley
Brandeis & Associates is a specialty sales and use tax consulting firm committed to providing quality professional services at affordable rates.
Marc Brandeis began his career as a Tax Auditor with the California State Board of Equalization in their Santa Ana district office in 1999.  During that time, he audited businesses in a variety of industries to ensure their compliance with sales and use tax laws and regulations.  In 2005, after receiving a promotion to Senior Tax Auditor, he left state service to work as a consultant in a "Big Four" public accounting firm.
In 2007, Marc founded Brandeis & Associates, a sales & use tax specialty consulting firm committed to leveraging his experience in sales tax laws, regulations, and audit procedures to solving the most complex sales and use tax problems.